Carpet Installation Orange County  is one of the top carpet and flooring installation store in Southern California. We  provide top quality carpet, hardwood, laminate, quartz and granite stone and countertops at an affordable price to our customers.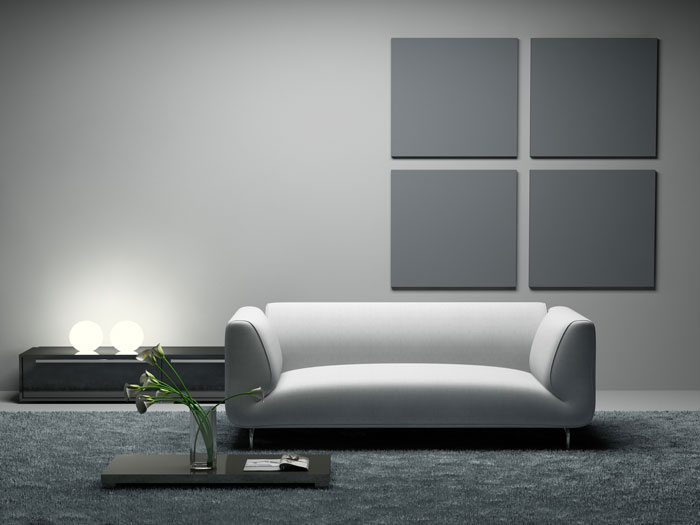 How to find a Carpet Installation Contractor in Orange County, California
Most homeowners in Orange County, California are looking to hire a professional carpet installer when they are looking to put new carpet on their floors. When you go to find a carpet installation contractor in Orange County, you should keep several things in mind.
You want to hire a carpet installation contractor in Orange County that can provide references from people that they have worked for in the past. This will help you find someone that can prove the quality of their work.
You want to hire carpet installation contractors in Orange County that will be able to do the work when you need it to be done. Some contractors are so busy that they will not be able to get to your job when you need it done. Most of them will let you know how long it will be before they can do your work, but some of them will take the job without telling you they cannot get to you for a long time. Always ask when they will be able to do the work.
Ask the company if they do background checks on their installation crew. You do not want people in your home that have criminal backgrounds.
Find out how much the company charges to install the carpet and be sure to ask about hidden charges. Some companies charge extra to remove or replace baseboards. Some companies will move your furniture out of the room and put it back at no additional cost. Some companies will haul your old carpeting away for no charge. You need to ask all of these questions before you hire anyone.
The best way to find a contractor to do work for you is to ask friends, family, coworkers, neighbors, and other people you come in contact with. When you know someone that has used the company before, you can be more confident about the work they will do, and the way that they will conduct their business affairs.
Online searches for companies that do carpet installation will reward you with websites that are filled with information. Most companies put the amount of experience they have on their web pages, and they often have customer reviews available for you to read. Online websites provide more in depth information than advertisements in local phone directories, or in the classified ads of the newspapers do.
Hiring someone to do work inside your home can be stressful. Remember to make a list of questions you want to ask the contractors, so you do not forget to cover everything that you think is important. Asking for references is not rude, just be sure that you contact at least two of the references they provide you with.
Do not always choose the lowest bid. The lowest bid may be from someone who is not as adept at doing the work, and the highest bid may be inflated. It is usually safest to choose a bid that is in the mid-range. Free consultation for carpet installation in Orange County